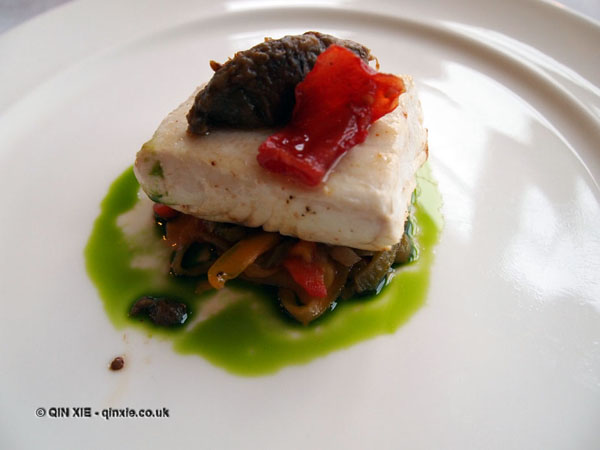 The Mediterranean island of Malta is a wonderful destination for anyone who enjoys history, culture and food.
Over the centuries, many invaders have left their gourmet mark on the island.
Here's what you need to know:
Mediterranean tradition
As you'd expect, fresh and locally sourced produce is the order of the day on the island.
You can expect plenty of fresh fish to be on the menu as well as other delicious produce. Look out for Kapunata: this delectable vegetable dish resembles the famous French ratatouille.
If you want to enjoy a genuine Maltese experience, the Marzaxiokk market on a Sunday is the place to visit for fresh octopus, squid and all manner of wonderfully exotic fish. The atmosphere is absolutely buzzing here, which really adds to the experience.
Going Gozo
If you really want to sample some traditional Maltese food, then try the tiny neighbouring island of Gozo (still part of Malta).
Go to the Ta'Rikardu restaurant, it's nestled within the walls of Gozo's Citadel. It doesn't have a menu but is best for local snacks, including sun-dried tomatoes, goat's cheese and Maltese bread.
Festival food
It seems as though every village in Gozo hosts its own festival each summer. The island is deeply religious and many saints have their feast days during this season.
If you're lucky enough to spend some time at a local celebration, you must sample some of the delicacies.
Baked rice (Ross Fil-Forn) is bound to be served as a savoury starter. Rabbit and fish dishes usually follow.
Dessert-wise, the real queen of Maltese puddings is cassata. This diet-busting fusion of sponge and marzipan is absolutely wonderful.
Maltese wine
Thanks to its climate and geographical position, the island's soil and climate are perfect for wine production.
It's not surprising to discover that Malta produces Cabernet Sauvignon, Merlot and other international varietals as well as indigenous grapes. Look out for Gellewza if you want to try a truly Maltese wine.
Maltese wines are definitely growing in popularity so look out for a wine tasting tour while you're there.