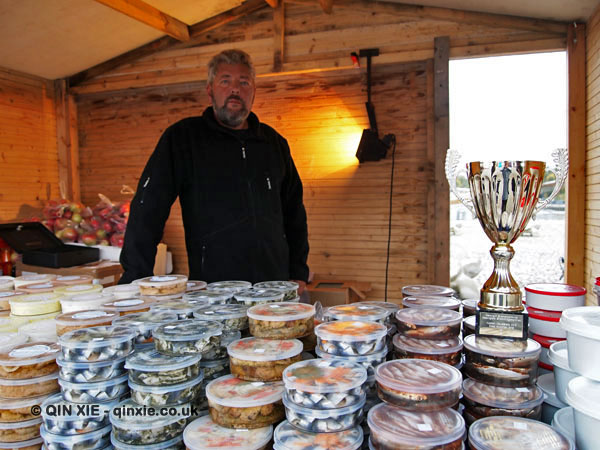 Helsinki's annual Baltic Herring Fair has been going strong since the 18th Century and it's as popular as ever.
Each October since 1743, fishermen from around the Baltic States have chartered their boats towards Finland's shores to take part in one of the biggest events on their calendar. With them they bring their catch of herrings, all pickled and marinated and ready for the crowds.
The week-long fair at Helsinki's docks remains the place where you can get the most authentic Finnish food and the best herring products.
Comments
comments