Spanning across 12,000 square kilometres, Chengdu is big enough to be mind-boggling.
I spent some two months in this sizeable city earlier this year doing some on-the-ground research (for CNN, Lonely Planet, Higher View, Life in Luxury and others), playing tourist and visiting family.
It's a place I once called home. But this time, I was merely a visitor and a lot has changed since my last trip back.
Rather than being daunted, I sought out some free apps that helped me navigate the city like a local. Incidentally, many of these apps are also great for navigating other Chinese cities too.
Just a note though: some of these apps are only available if you have a Chinese app store. Others you'll have to download via Google Play or similar app store before you get to China.
Here are six of the best free apps to help you navigate Chengdu:
Basbus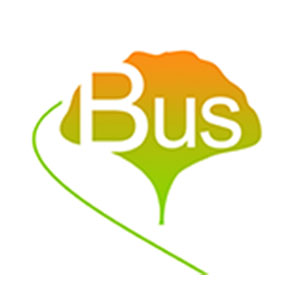 Basbus is Chengdu's app for public transport and helps you to navigate between perhaps hundreds of different bus routes and the metro system.
While connected to the internet, the app is excellent. It shows you all the stops near you, which buses stop there and when they are arriving. You can also look up routes from A to B and even input using Ping Yin. The app is in Chinese though.
There is an offline version too. It doesn't work as well but if you can successfully get your phone's GPS to locate you by hopping on to the nearby WiFi, even if you can't actually connect t the internet, it will still show you your nearest bus stops.
Baidu maps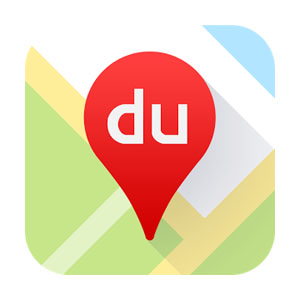 Google is blocked in China. While it's sometimes possible to get around this using a VPN, my experience has been that the mobile version is not nearly as successful.
For the hopelessly disoriented, it's time to wave goodbye to Google Maps and get acquainted with Baidu's version.
There are many reasons why it's superior while in China, the first and foremost being accessibility. The second is that, while you can still locate yourself using Google maps, there are often road names missing and sometimes even entire cities.
Baidu, meanwhile, will let you search for directions while offering public transport, self drive and walking options. You can also save the routes for offline use.
Dianping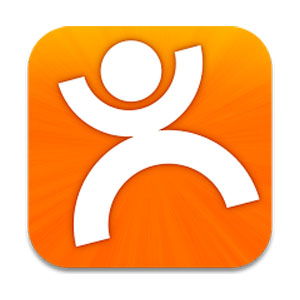 Dianping is essentially the Chinese version of TripAdvisor, or Yelp, or any other crowd-sourced review site that you can think of.
On the app, you can look up reviews, addresses and photographs of restaurants, hotels, tourist sites and more. And you can also make bookings.
What it's most useful for, perhaps, is looking up places to eat. It will show you a pretty comprehensive, though certainly not exhaustive, list of places in a particular neighbourhood and then you can dive in into the reviews and photographs from both the vendor and guests.
The other function is that there are sometimes Tuan Gou (团购), or group purchasing (think Groupon*), offers. Assuming of course you're able to connect a credit card up to your account.
WeChat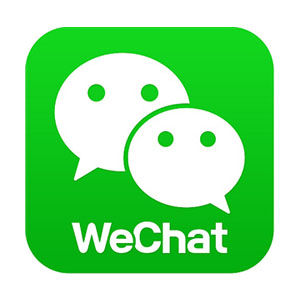 If you thought that China's social media was all about Weibo then you are definitely a step behind.
Although Weibo generates billions of comments from its Netizens, the app you need to keep up with what's hot right now is WeChat. It's a mobile messaging application which allows you to connect with individuals as well as follow news feeds.
It's a great way to keep up to date with what's on offer in your local restaurants, where Chengduers are eating and what the latest trends are. And sometimes, restaurants will even run live competitions, while you're dining, through WeChat.
Incidentally, you can follow non-food related feeds too. And discover those around you with the "Shake" function.
Elong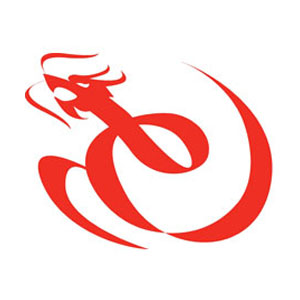 I actually stayed with family in Chengdu but while on the road in other Chinese cities, Elong turned out to be a great app for looking up hotels.
In case you need assurances, Expedia* has a small stake in Elong.
As well as checking out prices, you can also make reservations and payments with the app. It's often possible to make reservations for hotels and pay in cash at the front desk, which is useful if you don't have a Chinese credit card. Each hotel will have its own rules for this.
What was most useful for me, aside from being able to browse and book hotels on the go, was the fact that I could refer back to the booking. This was extremely helpful when I'm lost and needed to look up the address or to get my booking details at check in
It's worth noting, however, that China has different rules for what hotels can cater to foreigners and some places will only accept domestic travellers. Not all of the hotels state whether they accept foreigners, unfortunately, so it's best to confirm before booking.
I learnt this the hard way – by turning up to a hotel at 10.30pm and not being allowed to check in.
Google Translate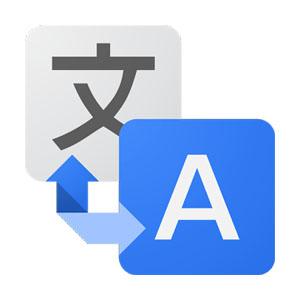 It helps if you can speak Chinese in Chengdu but if you can't, the Google Translate app can be very helpful. It translates from English into Chinese and back again. And you can input using Ping Yin.
You'll need to download the language packages before you go offline but after that, you can take it just about anywhere. And actually, you'll probably want to download it before you get to China as some services, like Google Play, are also blocked.
The app is not perfect of course. As with all automated translations, there can be mis-translations, and some funny ones at that. But, for a free app, it's definitely worth having close to hand.
Note: many of these apps are in Chinese but some have English versions depending on the device that you download them from.