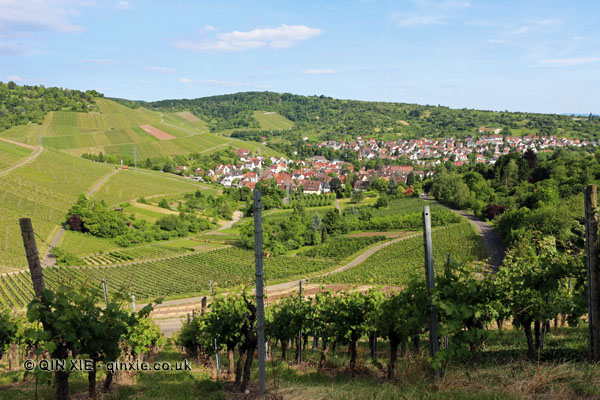 Although most wine regions in the Northern Hemisphere will be preparing for harvest in August, it's a particularly special time of the year for Stuttgart.
Despite being inside a well-known beer loving nation, it's actually wine that dominates Stuttgart. This is thanks to a  local count who banned the production of beer so he could sell the wine he produced centuries ago.
Today, Stuttgart is the only place in Germany where wine is produced within the city limits. And in fact, the city of Stuttgart owns its own vineyards from which it still produces a small amount of wine.
You can of course, visit the city and its vineyards year round but it's towards the end of August that Stuttgart hosts its annual wine festival. The week-long festivities takes place in the heart of the city and is a great way to meet the locals.
Comments
comments